An experience with a difference! Tilba Walks this coming November the Lunar Eclipise
opens up the surrounding landscape the most beautiful time of the day 'Twilight'.
With your local guide, walk the living history of this heritage listed village and learn of the cultural significance of the region.
Tilba Walks is the highlight of the South Coast experience.
Visit the afternoon light in the quiet, With a head full of local history and an afternoon well spent.
Begins at 4.30 summer, 4pm in Winter
Full MoonTwilight Walk 10th October 4.30
Lunar eclipiseTwilight Walking Time 5.30 to 7pm
Your walk commences at 'The M
eeting Spot' poster on Corkhill Drive, Central Tilba
Meet and greet your guide, the woman in the large hat.
Inclusions
Learn of the cheesemaker and the founding families
Hear the tales and titbits as you make your way around the village with your personal local guide
Find the sweet spot and see the landscape like never before
Photographs are taken at various locations along the guided journey for you to view over at your leisure.
Conclude your walk with Tilba Walks with pre-dinner drinks at The Dromedary Hotel (our local).
Relax in the ambient glow of the evening,
Tilba Walks can arrange seating for dinner as part of your tour. (The food is highly recommended.)
Photo Gallery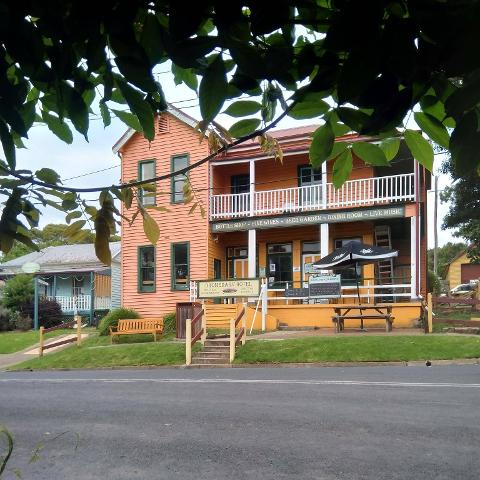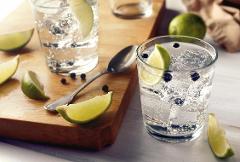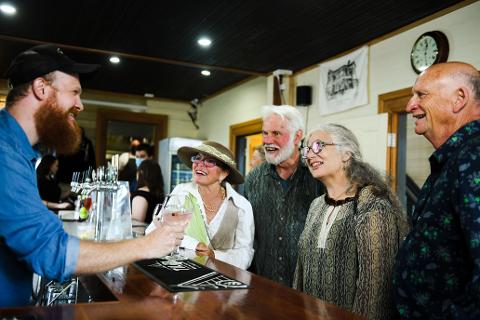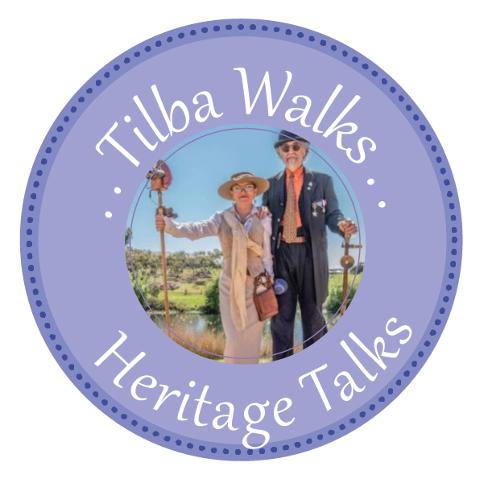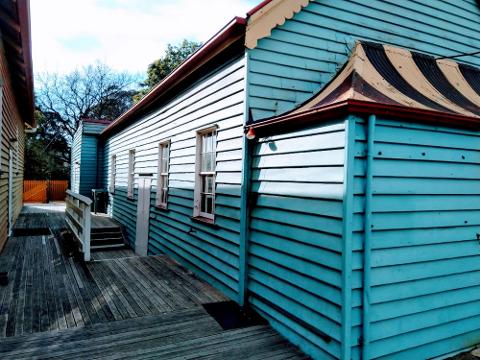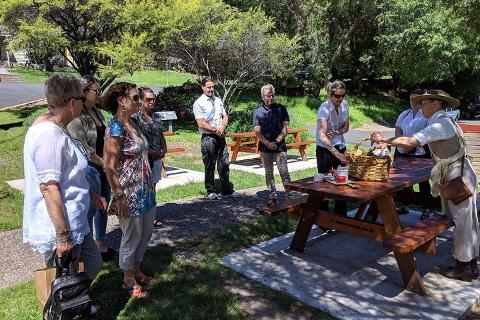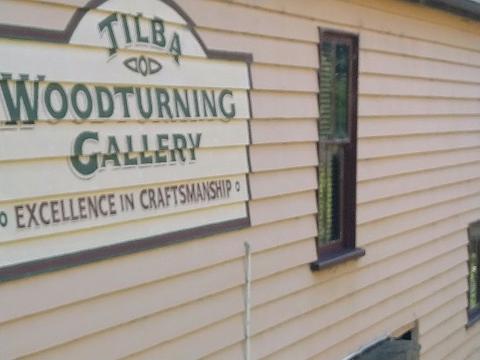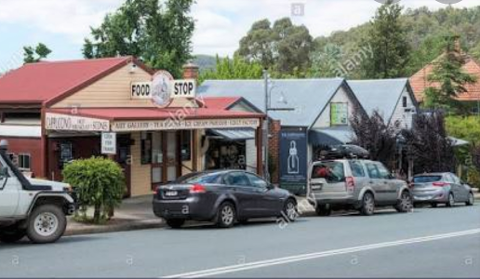 Location
Corkhill drive ,the Meeting Spot poster, Central Tilba NSW
Get Directions