Tilba Walks Walk you way to an ancient Volcano's parasitic cone known as Najanuga.

During this walk, learn of the cultural significance and local history of the region with your guide.
The walk is on private property, The Land of the Yuin Nation and surrounding working farms.
This walk provides an overview of the environment as you pass through listen to the land and learn of the conservation of the region.
Enjoy brunch with views nowhere else seen along the coast,
Taste locally delicious produce set upon an ancient fissure.
Relax and breath in the view of the South Coast.
Commencing 9.30 am in winter 8 am in summer

On private land as part of the details a map will be sent to you of the meeting spot.
This walk provides you a cultural understanding as well as a conservation and land awareness regarding the local environment


Inclusions
This walk is amongst the magnificence of this country's landscape
Climb the ancient fissure, a parasitic cone of an ancient Volcano of Mount Gulaga
Hear of the Cultural significance the area
Local history of the region of this private walk to Najanuga,
Enjoy the best brunch anywhere on the South Coast.
Photo Gallery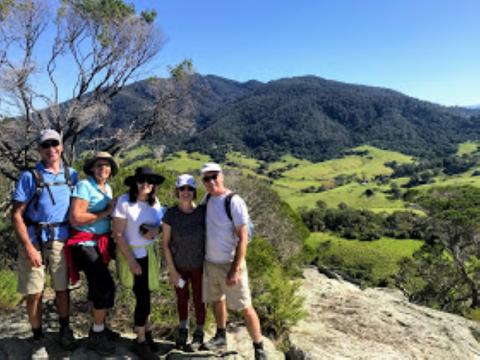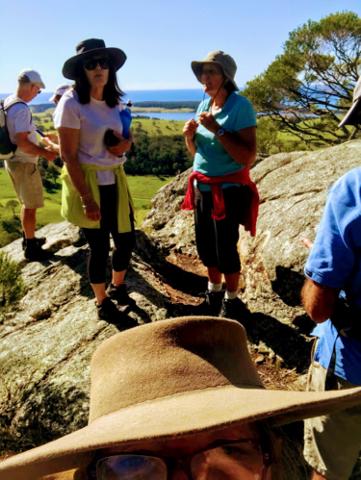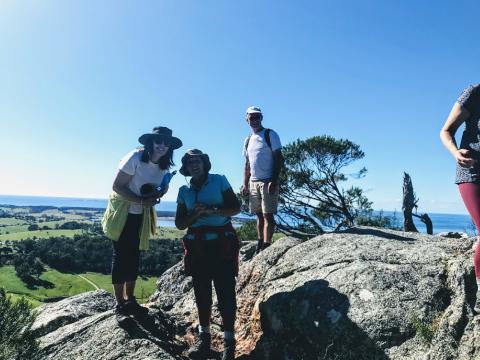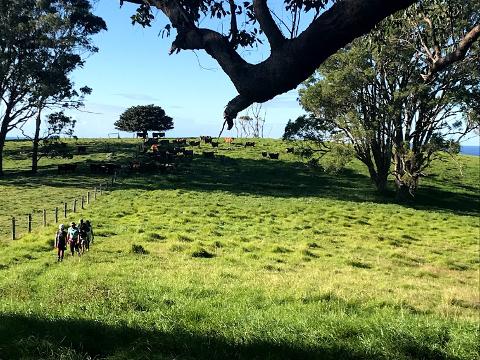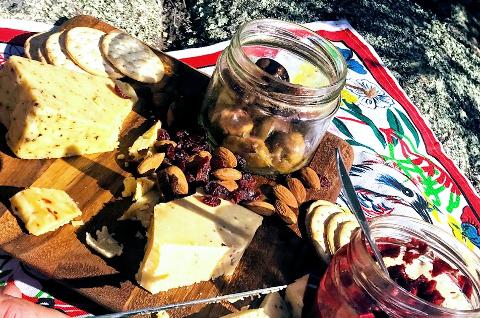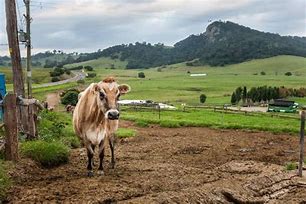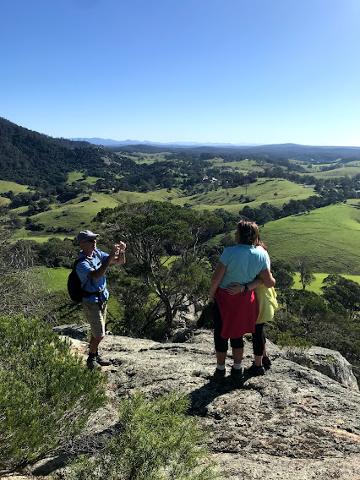 Location
Sheringham Lane, Central Tilba , Central Tilba NSW
Get Directions